Hello, we are the Guevaras! You might be asking, "Wait, who's Mr. Blashkov?" Well… since Alenka took the married name of Guevara, I have romantically taken hers, and Mr. Blashkov was born. We are a husband and wife team, who shoot from the perspective of love-that which has no boundaries! Love has gracefully blended our family from different cultures and countries. We feel honored to be given the opportunity to create a tangible visual to your memories: the once in a lifetime moments in peoples lives from so many parts of the world. It has become our passion to find unique photographic perspectives and locations to reflect each couples' love, culture, and personality. It is our pleasure to capture the moment worth a thousand words, yet hard to describe.
---
What our couples are saying
---
"Marcos & Alenka did three photoshoots for us (including our wedding) and they really went above and beyond our expectations! They are a very professional, fun and energetic team which helped us feel comfortable in front of the camera. We are very happy with the pictures and happy to have made new friends in the process :)"

Josh and Christy
"Marcos is a unique photographer, he and his wife captured the most special moments of my wedding ?? thanks for all the photographs, these guys are incredible!!"

Tefy & Diego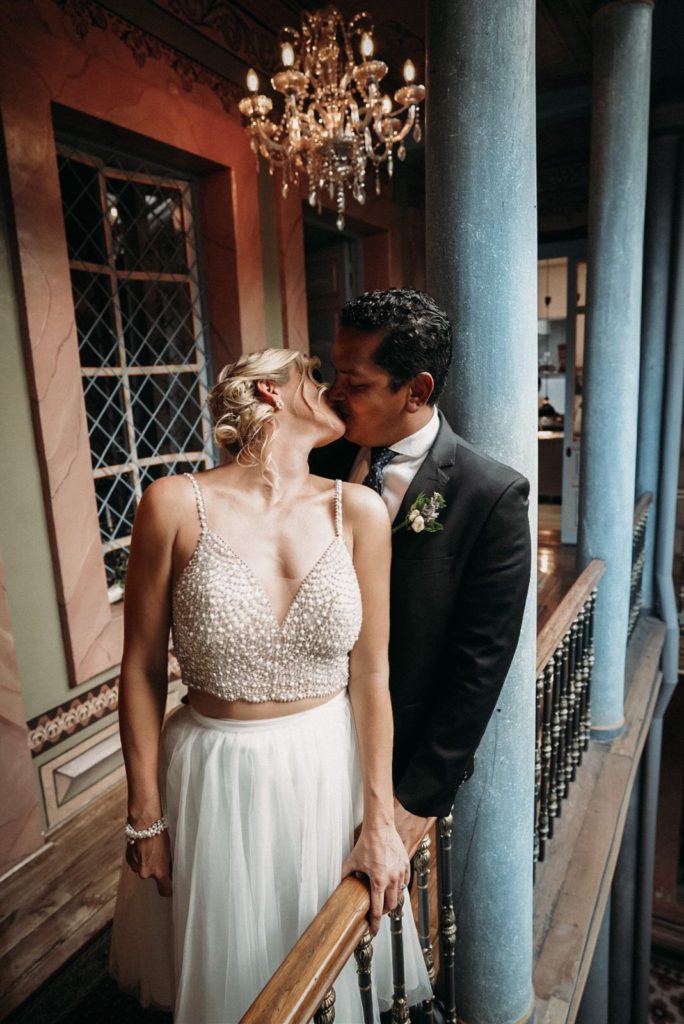 FRIENDS FIRST
Being friends with our couples is one of our absolute favorite things! With these two we felt like we were becoming friends also with an international family. We wish them the best in their new exciting married life.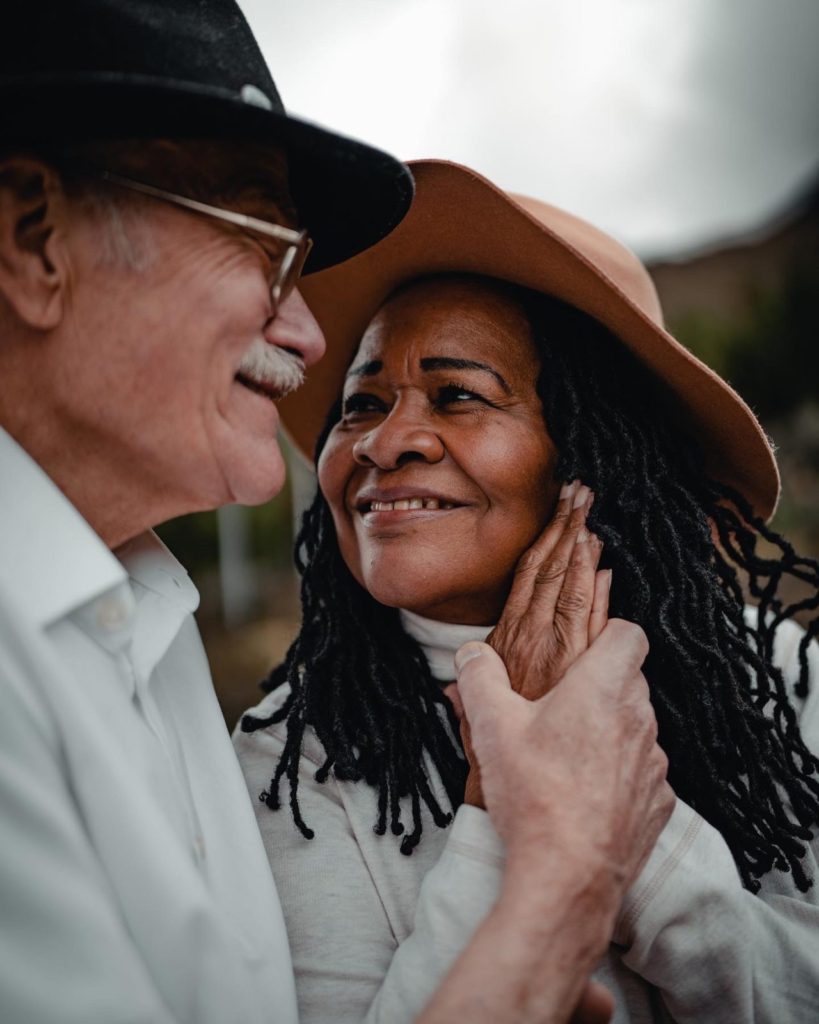 50 years of pure love
It's true what they say that "Love is forever" After this photo shoot we decided Lillian & John are our heroes, their love remains intact, as it was the day they got married 50 years ago.
ANYWHERE WITH YOU
How do you like to spend your time? Well let me tell you that theme photoshoots are one of our favorites! And they can become your favorite too! So which setting would you choose for your love story?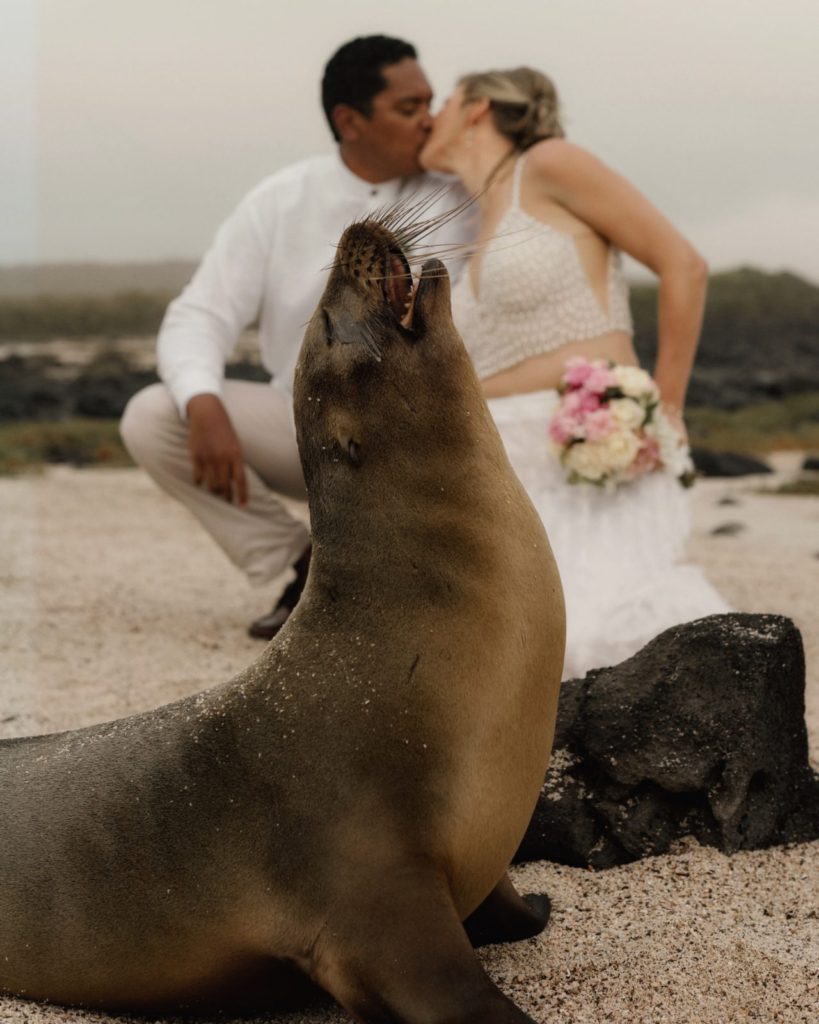 BEST MOMENTS
Our lives are made up out of endless moments and some are way more significant than others. So never leave them in the past but turn them into memories that never go away.
A RIDE TOGETHER
Sometimes it doesn't feel real, but these two were so eager to get on with their life together, it was contagious.
A MIRROR
Your wedding day comes and goes, make the best of it.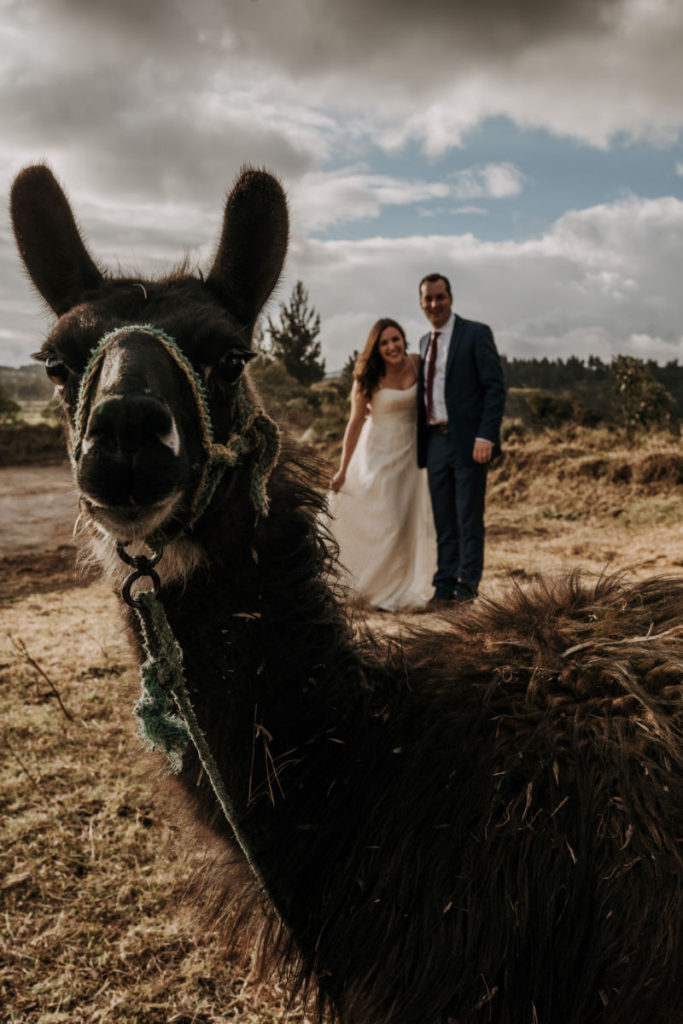 PHOTOBOMB
I'm not sure how you imagine them, but in our neck of the woods a llama could very well get in the way of things.
RADIANT
Our bride flew about 2500 miles and still looked radiant.
TOP OF THE WORLD
Just close your eyes and imagine… the beauty of the majestic mountains around you and the sound of the powerful waterfall and endless stories of sunsets… Keep on dreaming. Keep on making your dreams a reality…
FEARLESS
Being brave is important. Jumping, running or laying on the ground gave us amazing angles. This lovely couple was fearless despite the rain and strong winds approaching.
A LITTLE DIFFERENT
Have you noticed that the way we see ourselves is not always the way others see us? Letting someone else show you how they see you is always a wonderful experience and may be a new chapter in your life!
MAGNIFICENT
Wedding day!! This most special day of your life should be nothing less that magnificent! The memories you create on this day will stay with you forever. Nothing but the BEST memories!
EL CAJAS NATIONAL PARK
Exploring this national park was something we won't forget as this became the bravest couple we knew.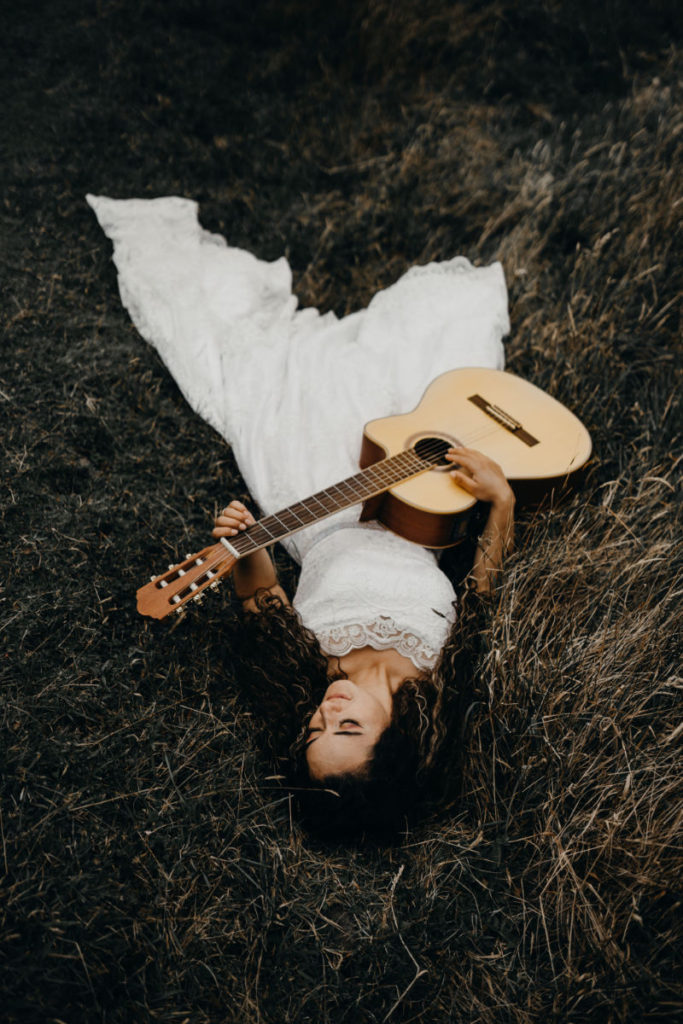 A GUITAR
A guitar player bride who was not afraid of singing us a few lyrics.
HOME IS
Home is where your love is, even if you're both foreigners in the place where you chose to live.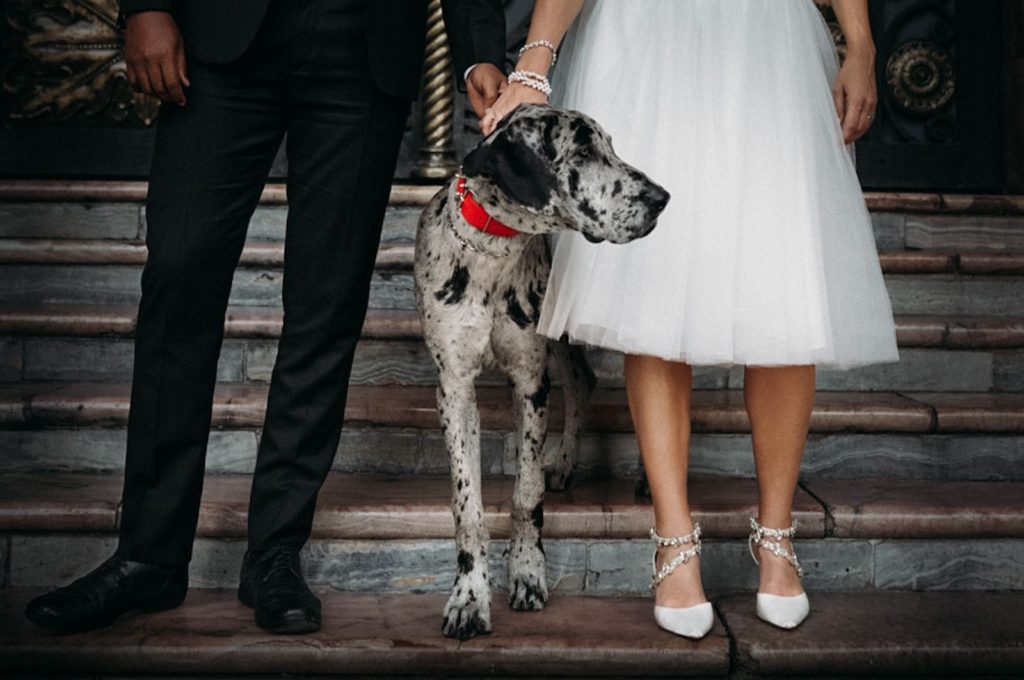 PROPS
We figured that one of their favorite props is their pet, bring them on, we love to shoot with your beloved pets.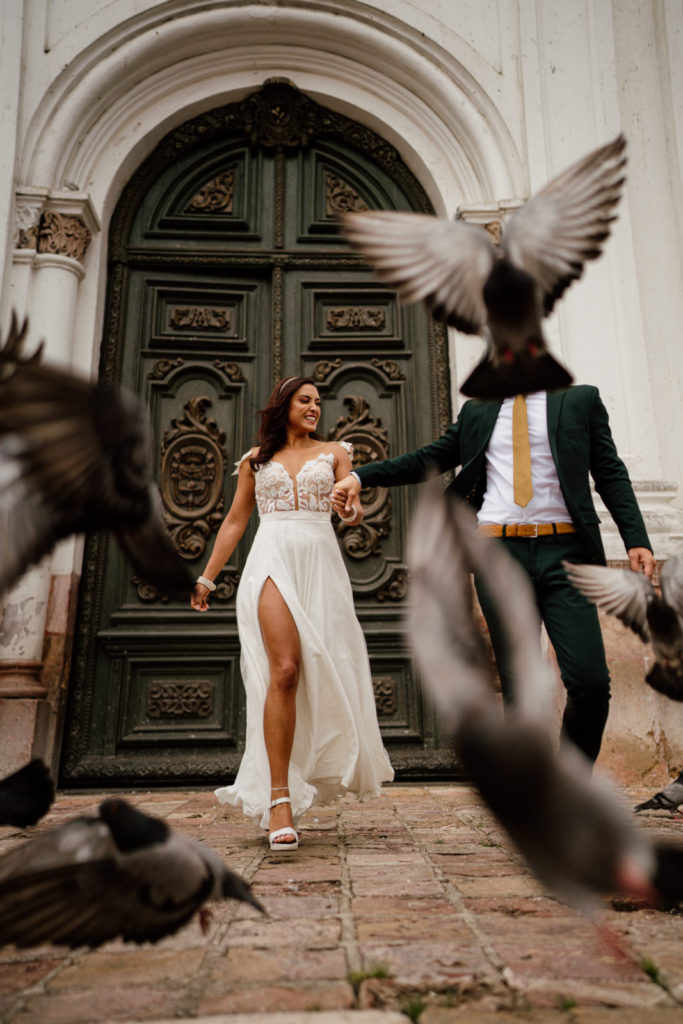 UNEXPECTED
Unexpected times did not stop this amazing couple from going ahead with their special day, one of our favorite days simply because their joy and kindness.